So I've been squireling away at my store in the last few days. Mainly through organisation and trying to make quick create products. It's time consuming but should pay off in the long run. (Hopefully!)
I've been doing a lot of artwork too, but have encountered a bit of a problem. I've been using the same Wacom tablet for over 6 years now and it's starting to give up by the look of things. I may need to replace it soon but tablets cost a fair bit and it would be an unexpected cost at the moment.
Here are my 3 newest illustration designs.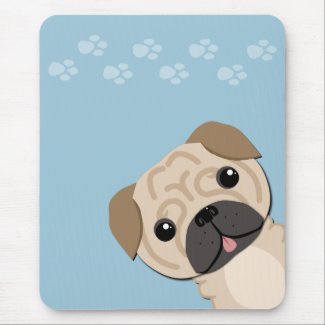 Simple Cute Pug Mouse Pad
by
MuffinPuffART
View more
Pawprints Mousepads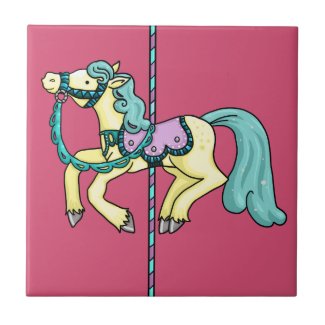 Merry Go Round carousel Pony Small Square Tile
by
MuffinPuffART
Shop for another
photo tile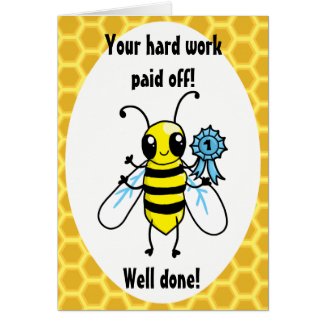 Busy Bee Hard work congratulations Greeting Card
by
MuffinPuffART
Create
personalized cards
online at Zazzle.